2021 has been a year of twists and turns. From a rather bleak outset with covid restrictions continuing right through the first half of the year, it has been tough for the photography industry to get back on its feet.
The second half of 2021 saw some hope for the photographic industry as restrictions started to lift. We've been so pleased to see some photographers gain clients back and be busy with shoots as they try to catch up on weddings and other occasions that were postponed due to the pandemic, but we understand there's still a long way to go before we get back to normal as an industry.
As is tradition, here's the Loxley Colour round up of the year!
New Products
We've introduced a few brand new products to the Loxley Colour collection this year and we have been so thrilled with your response. The first 2021 addition to our product selection was the Canvas Tray Frame. We've simply been blown away by how popular this framed wall product has been! We combined the popular canvas display style with the traditional frame options to create a unique look that works with so many photography styles.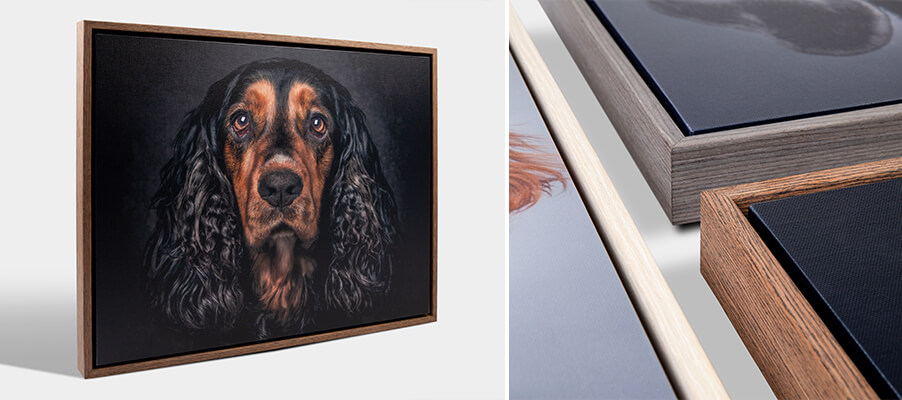 Next up was the Folio Box. This was a product we had hoped to introduce last year, but unfortunately the Covid-19 pandemic meant we had to put our plans on hold and focus on our customers and their needs during that tough time. We were so excited to finally unveil this new presentation solution for Matted Prints.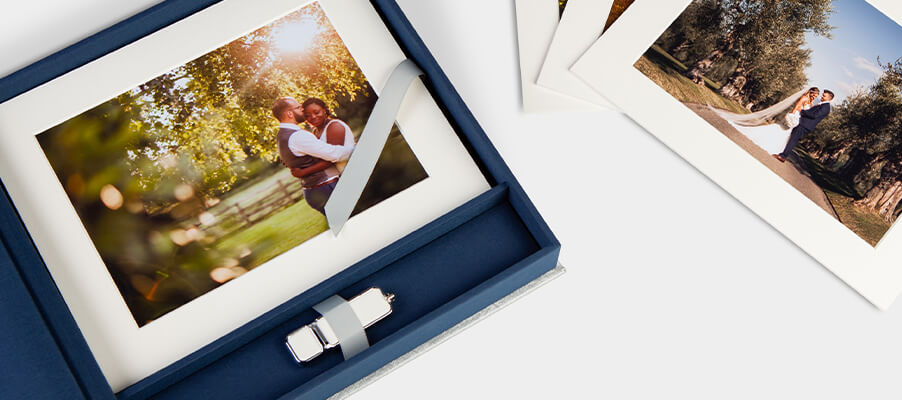 We can't wait to show you the new product ideas we have planned for 2022!
New Website
One of the major challenges we faced this year was revamping the Loxley Colour website. It was time to give our website a new look and we also wanted to provide you with more product details.
We hope you like the new website, we're still making improvements to it every week to try and make your product selection and ordering process as easy as possible.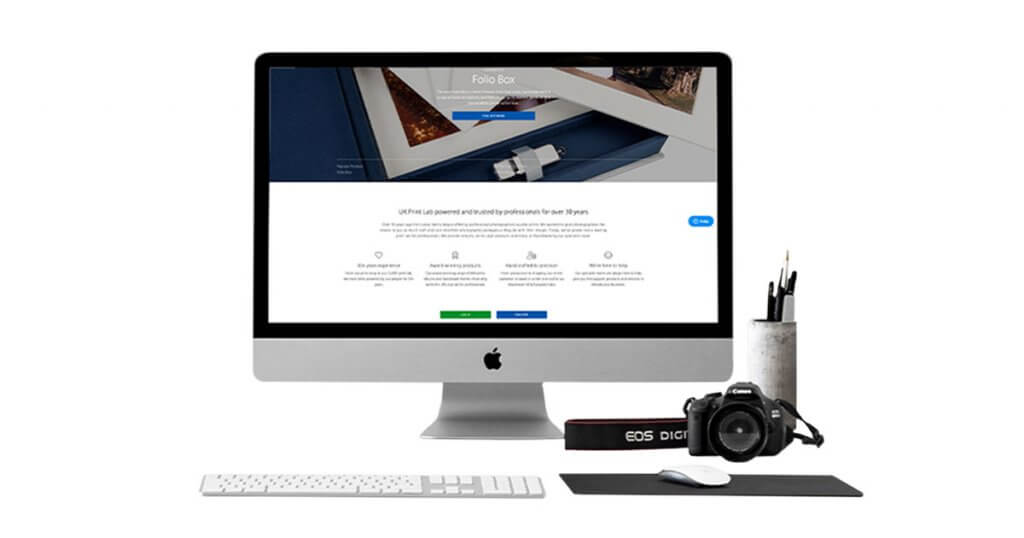 New to the Toolkit
The Loxley Colour Toolkit is now packed full of useful materials for you to use to promote products and inform clients. This year we added a host of new features to the Toolkit, as well as including materials for more of our products.
Room Sets are now available for wall products in the Toolkit. These allow you to drop in your images and see how the wall products you're designing would look in a real-life setting. We also added our newest wall product, the Canvas Tray Frame, to the Toolkit. This means you can instantly start promoting this as a new feature of your photography packages!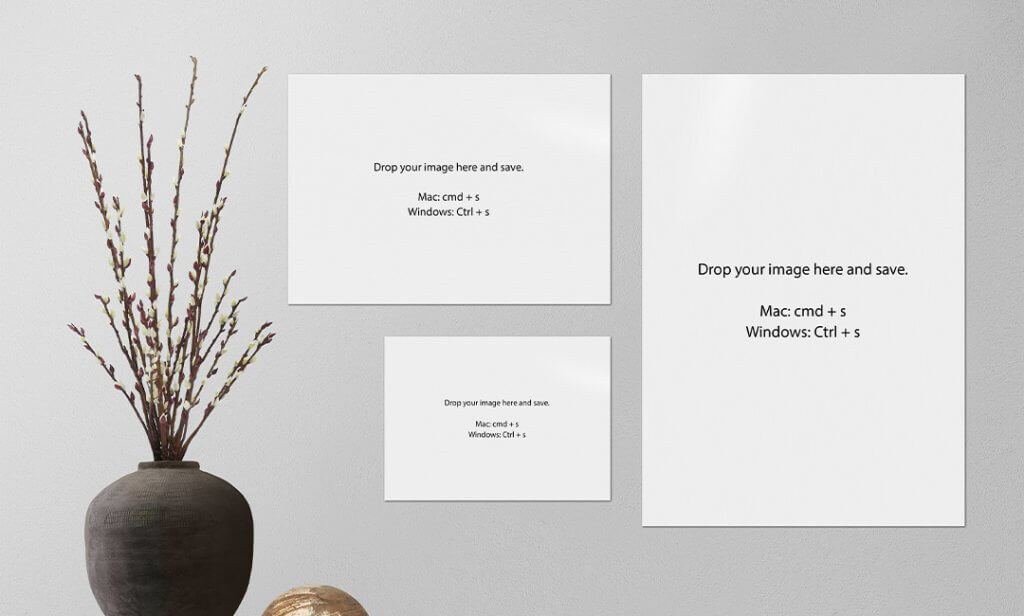 Wall products with octagonal size options are now also available on the Toolkit. These unique geometric displays have become really popular in recent years and make a fun addition to any photography package.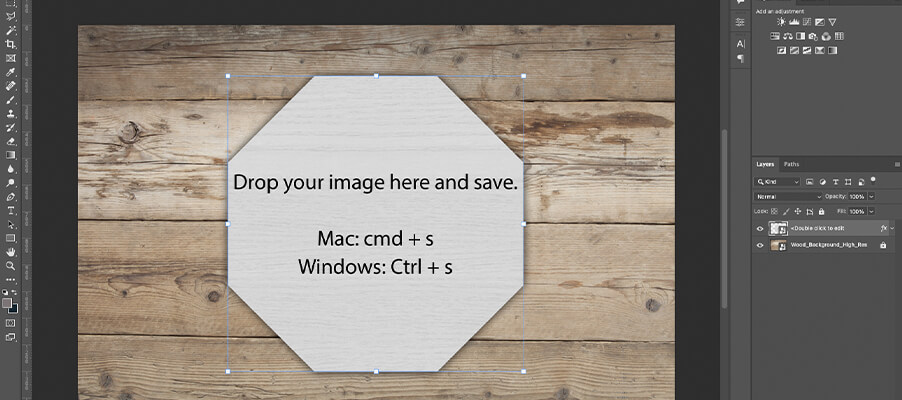 We have also introduced album style and cover mock-ups, so you can visualise exactly how your clients' albums will look easily and without any hassle. These tools can also be great for encouraging clients to opt for an album.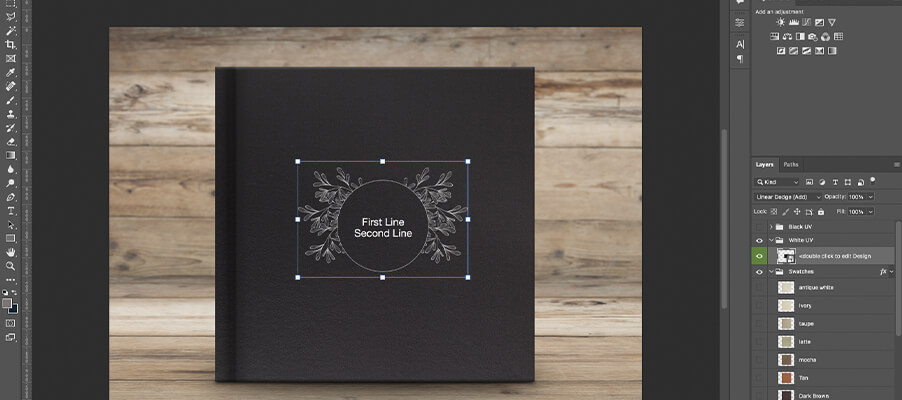 Loxley Colour Webinars
The Loxley Colour Webinars were introduced last year in light of the lockdown to try and help photographers stay productive while they couldn't work. However, we have absolutely loved hosting these and it's been fascinating seeing how many of you engage with us and our hosts. Loxley Colour Webinars are here to stay, regardless of lockdowns! We have so many more exciting hosts and topics to cover in 2022 and we can't wait to learn more!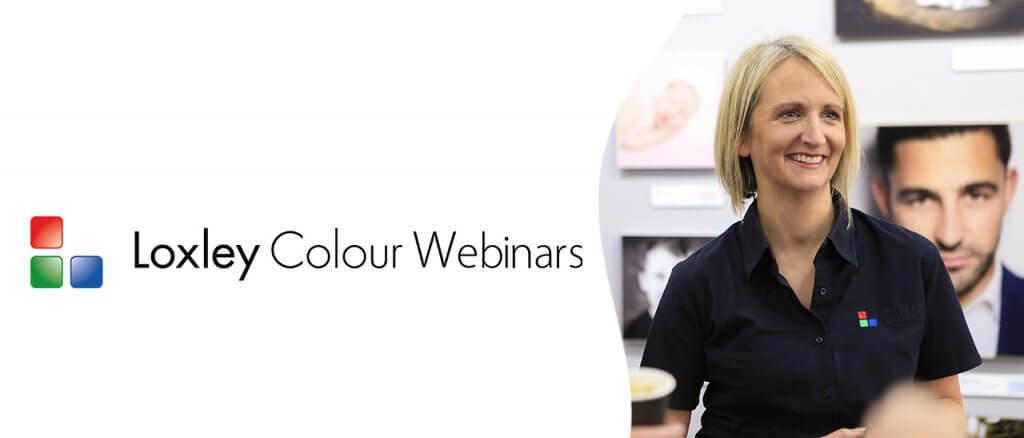 Europe Expansion
Very recently we have expanded our brand into Europe! The lab in The Netherlands formerly known as Vakcolor has now been rebranded to Loxley Colour.
This expansion gives us better transport connections to the rest of the continent, but it also means more European photographers have access to our award-winning products and services.
The website can now be read in English, Dutch and German!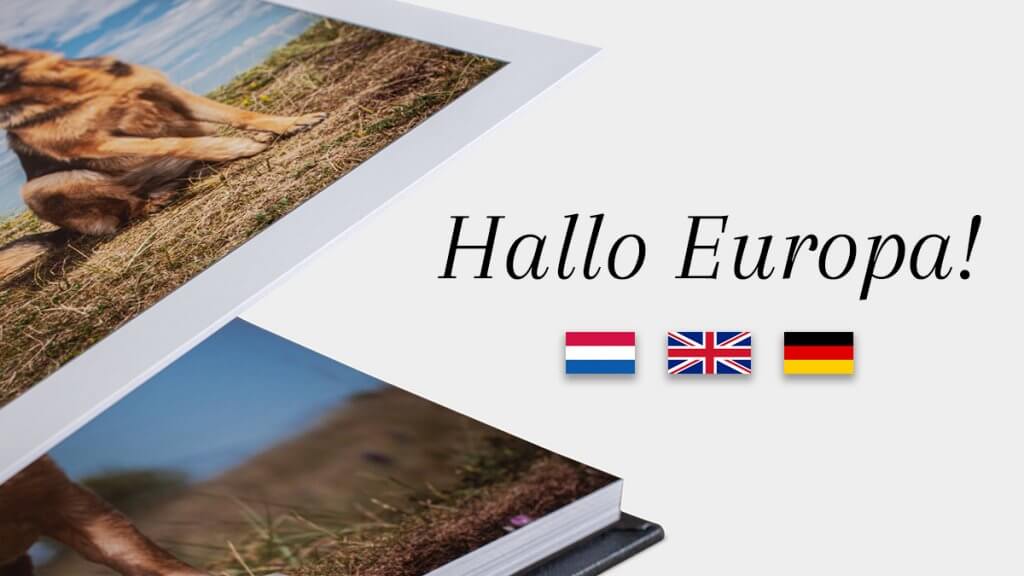 4,000 5-Star TrustPilot Reviews!
2021 has been tough, but we were absolutely thrilled to be able to finish off the year knowing over 4,000 customers had given us a 5-star rating on TrustPilot! Thank you so much to everyone who reviewed our products and services this year, we are so pleased we were able to help so many of you!
If you haven't reviewed Loxley Colour yet, you can leave your TrustPilot review here.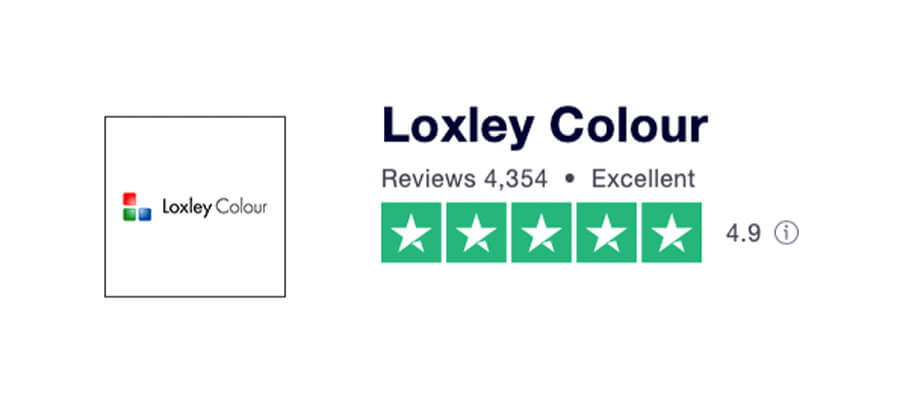 Have a Merry Christmas & a Happy New Year!
It's safe to say it has been a weird year! Loxley Colour will be closing its doors at 4pm today for the festive break. Our team will be off to enjoy a well-deserved break with their family and friends, but they'll be back on the 4th of January refreshed and ready to kickstart 2022!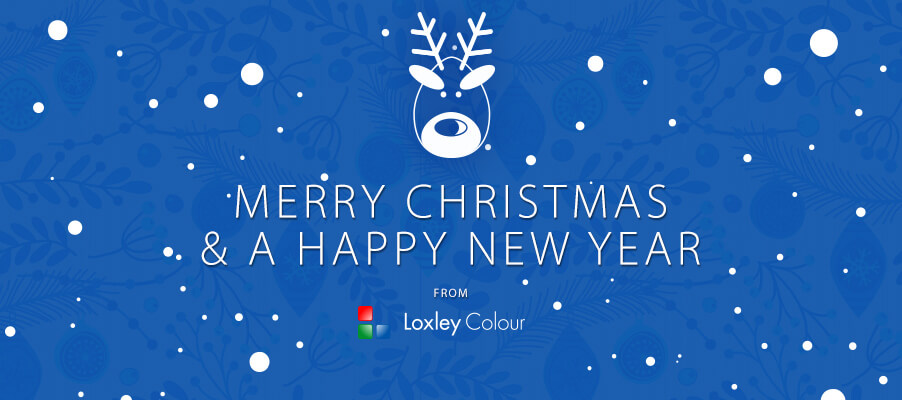 On behalf of everyone here at Loxley Colour, we wish you all a happy and, most importantly, safe Christmas and new year. Enjoy this festive break and we'll see you in 2022!