We're all about providing you with a choice here at Loxley Colour. That's why we introduced circular sizes to some of our most popular wall products. Circular wall products are fun, unique and suit a wide range of photography styles from weddings to newborn.
Available products
Circular sizes are only available on a selection of our wall products. Circular sizes are currently available on three of our most popular wall products. The
Alumini
is a stunningly modern display where your image is printed directly onto a slim aluminium panel. You have a choice of four beautiful print finishes, including Satin and Gloss.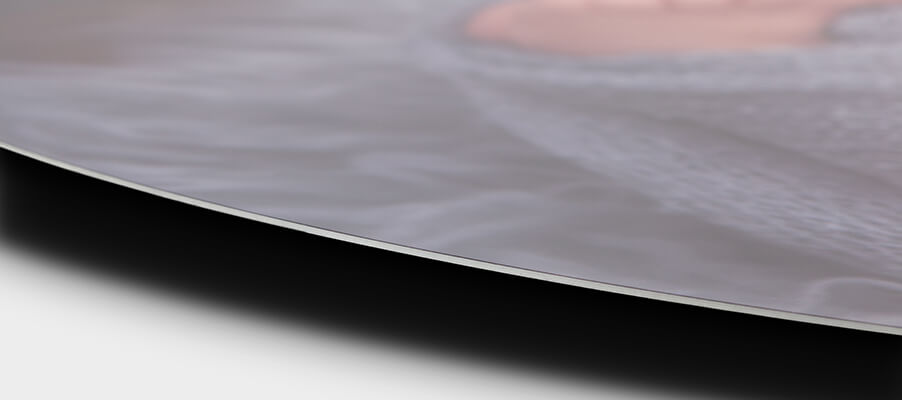 Create acrylic orb wall art with the
Acrylic Gallery
. This brings the colour out in your images with razor-sharp focus with its photographic print and 2, 4 or 6mm thick acrylic facemount. A circular acrylic photo is a fun and modern display that suits many photography styles.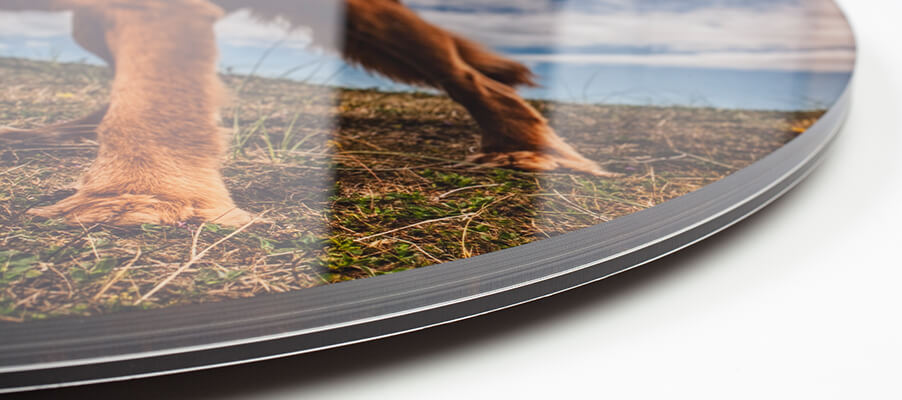 The latest product to have circular sizes is the
Birchwood Panel
. This wooden wall product is made of FSC approved wood and brings a natural aesthetic to wall displays. Please note, the border option on a typical Birchwood Panel is not currently available in circular sizes.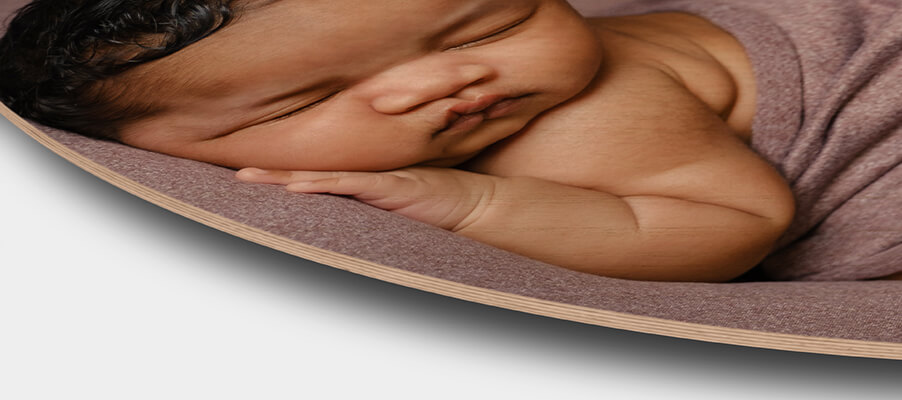 Print Finishes
We're proud to say that all your favourite print finishes for each of these three wall products are available in their circular sizes. This means you can adapt your favourite wall products into modern metal, wooden or acrylic orb photos to impress your clients.
Available sizes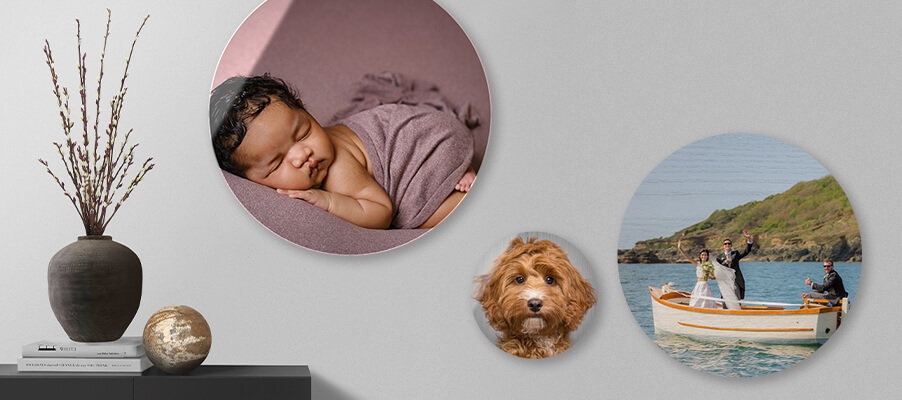 Circular wall products are available in a wide range of sizes. From a small 8″ diameter keepsake for clients to enjoy in their home office, to a marvellous 40″ circular display perfect for those grand centrepieces. There's a circular wall product available for every one of your clients, regardless of the occasion, personal tastes or budget. Show your clients these circular options and let them discover a new way to display their favourite memories.