Every wedding is different and every client is different. Some couples want a traditional wedding, and with that there should be a traditional album. The
Bellissimo Classico
album is a traditional wedding album for those couples looking for something classic.
Creating the Bellissimo Classico
Design a
Bellissimo Classico
album that reflects your clients' tastes and matches their wedding's theme. Choose from three Photographic print finishes: Lustre, Metallic or Velvet. Your chosen print finish will be presented in this beautiful wedding album, featuring a classic centre page break.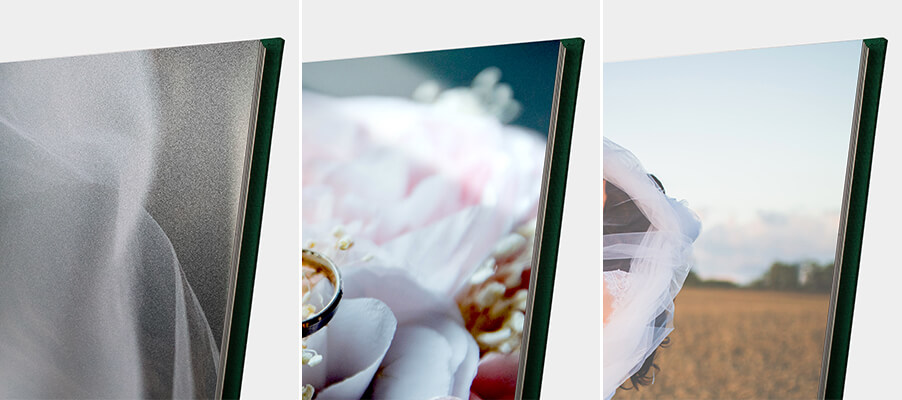 Choose black or white end sheets and either a padded or non-padded cover and then you can start designing the cover! There are eight style options available here including image wrap and standard material covers.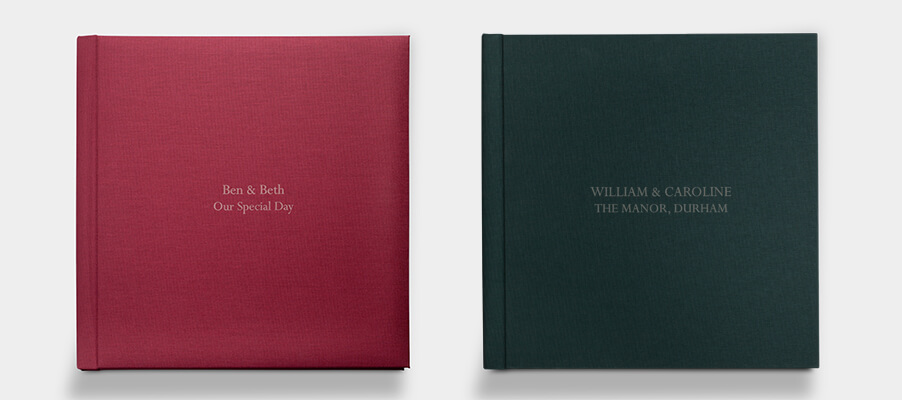 Finish off the look of the Bellissimo Classico by personalising the front cover. Opt for either UV or laser etching a personalised message or design.
Add on the Album Box!
Once you've designed the Bellissimo Classico and you reach checkout, you'll be able to add on a matching
Album Box
to your order. The Album Box is great for adding into photography packages. Choose a cover that precisely matches your album's cover and also add in a matching USB stick so clients can enjoy their memories in both print and digital formats.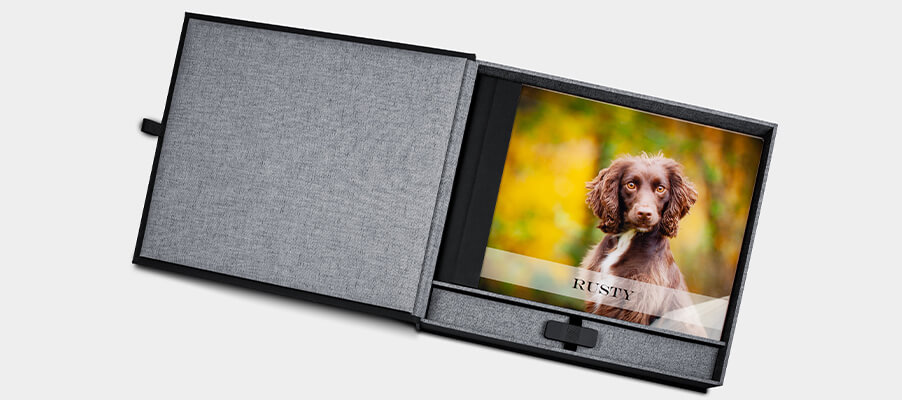 Duplicates & Downscales
Build up your photography packages by adding in a duplicate album and up to eight downscale books. Save 50% on a duplicate album for clients to offer to a close family member, then add in a
selection of downscales
. These are ideal for clients with big families or wedding parties, who are looking to offer small keepsakes from their special day. It's also a striking sight for clients when you present them with their Bellissimo Classico and a selection of matching downscales.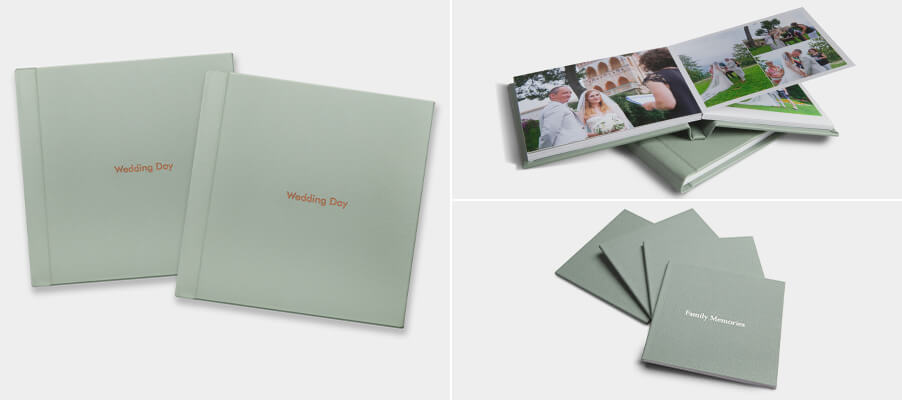 You might also be interested in…
Bellissimo Albums
– Discover the rest of the Bellissimo collection
Downscales
– Explore matching downscales
Presentation Products
– Build up photography packages