Our newest wall product has proven hugely popular already, but we wanted to let you know why we think this new framed wall display is so great. Discover what the
Canvas Tray Frame
can offer you and your clients with its modern combination of canvas and framing.
What is the Canvas Tray Frame?
The Canvas Tray Frame is a canvas print surrounded by a unique frame. It combines two popular wall display styles; modern canvas and traditional frames.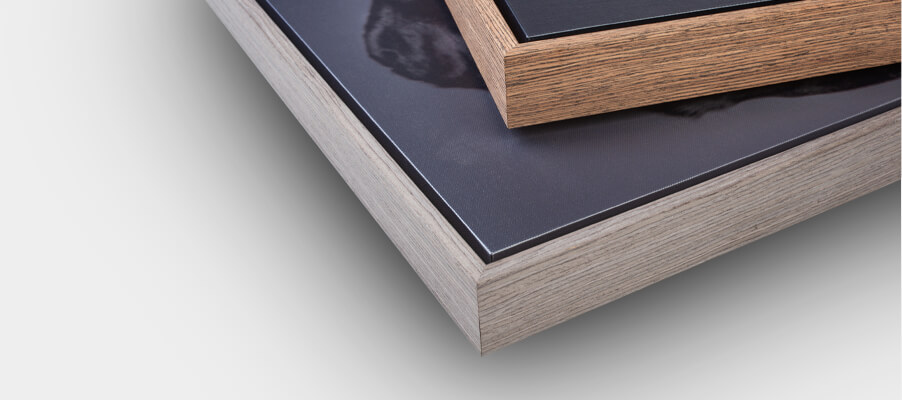 Together, these two seemingly opposite styles create a beautifully balanced and subtle display. This framed wall product is fantastic if you're looking for a wall product to feature in photography packages. It suits most photography types, but we would particularly recommend it for wedding, newborn and portrait photography. It's a wonderfully subtle wall display that is available in a wide range of square, standard and panoramic sizes.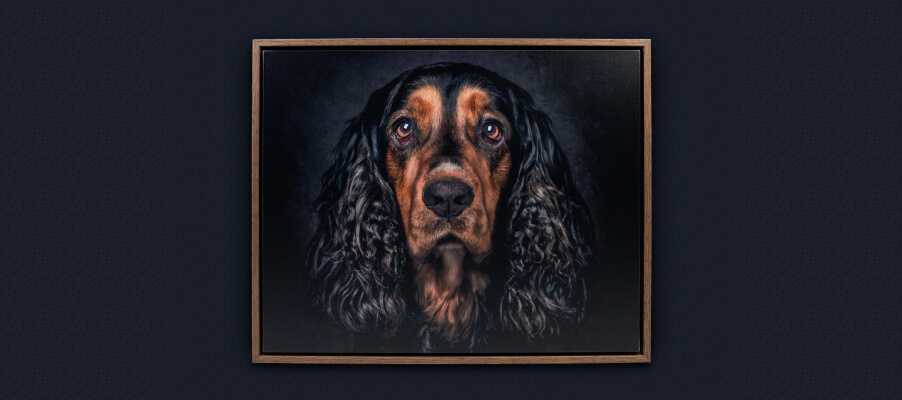 What are my options?
Make the Canvas Tray Frame unique to each of your clients. Firstly, select your canvas print finish. Opt for a gloss or satin laminate to add to your canvas surface. This laminate will either give off a glossy sheen or a subtle matt finish.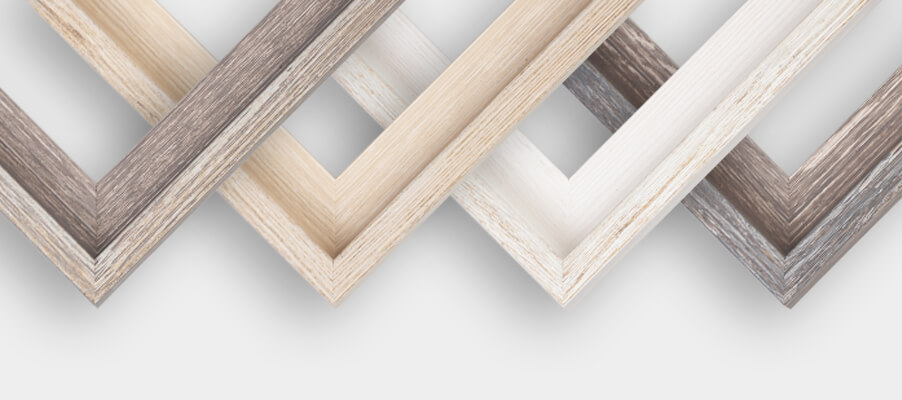 Then you have two frame types to choose from. Our Modern and Coastal frames are both designed to complement your image in a subtle way. The Modern frame style is brand new to Loxley Colour, and you may recognise the
Coastal
style from our Lifestyle frame collection.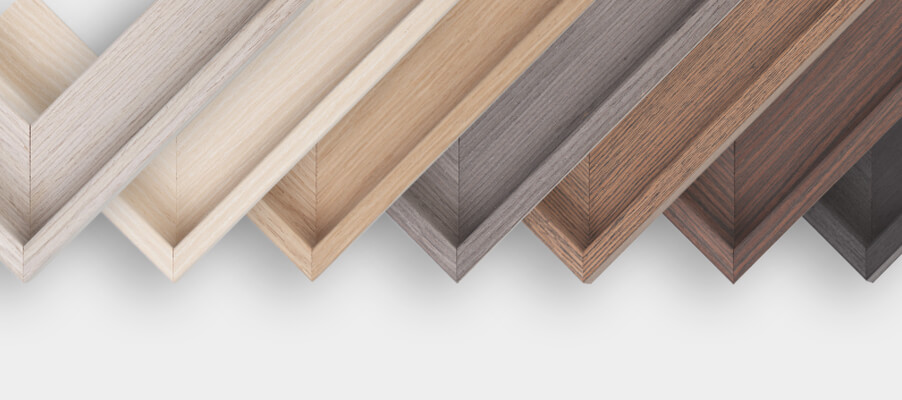 The Modern frame option is available in seven natural tones including Oak and Light Walnut. The Coastal frame option is available in four subtle colours including Pebble and Seashell.
You might also be interested in…
Framed wall products
– Discover other framed wall products.
Wrap wall products
– Explore wrap and canvas-style wall products.
Samples
– Find out more about our sample offers and discounts.