We're so thrilled the wedding industry is finally beginning to bounce back here in the UK. We know it has been an incredibly tough year for wedding photographers due to the coronavirus pandemic, but we hope wedding photographers are now able to get back to work. Here are some products that are perfectly suited to wedding photography packages that you can quickly order and add on. These are ideal if you're looking to increase your sales with 2021 wedding clients.
Wall Products
You may already have included a wall product in your wedding photography package, but they are great for adding in as last-minute package expansions. Wall products are quick and easy to design and order. This means you can offer clients a second wall product on top of the one in their current package as a gift for the couple to pass along to their parents.
The Loxley Colour wall product collection
features so many unique ways to display wedding memories. You can offer a modern wall display with our two metal wall art options. The
Alumini
and
Dibond
wall products both offer something different in terms of style and budget, but they're both high quality metal displays that are sure to impress clients.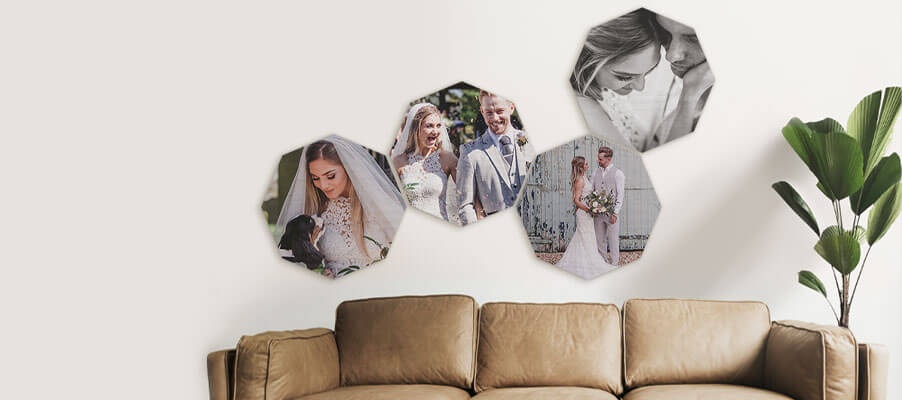 If you want to offer something more contemporary, we have a wide selection of
edge-to-edge wall products
including canvases. These styles are widely popular and are great for adding into packages as gifts to parents or other close wedding party members.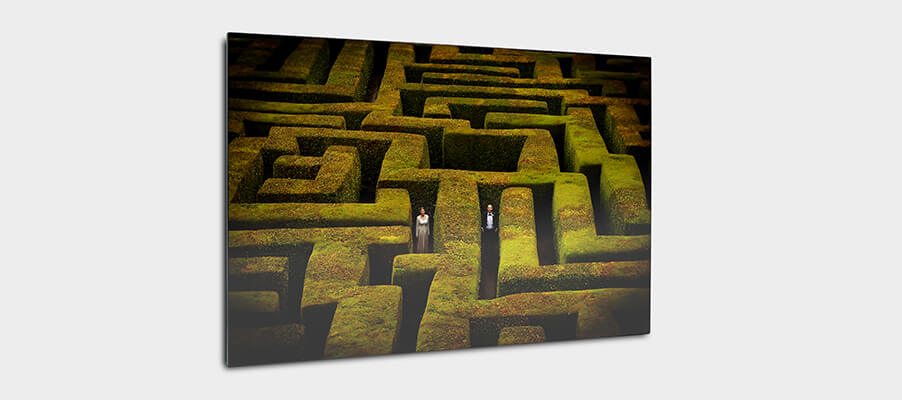 If your clients would appreciate a traditional wall display with a modern twist then our selection of
framed wall products
are perfect. These include our brand new
Canvas Tray Frame
, combining traditional framing with popular canvas.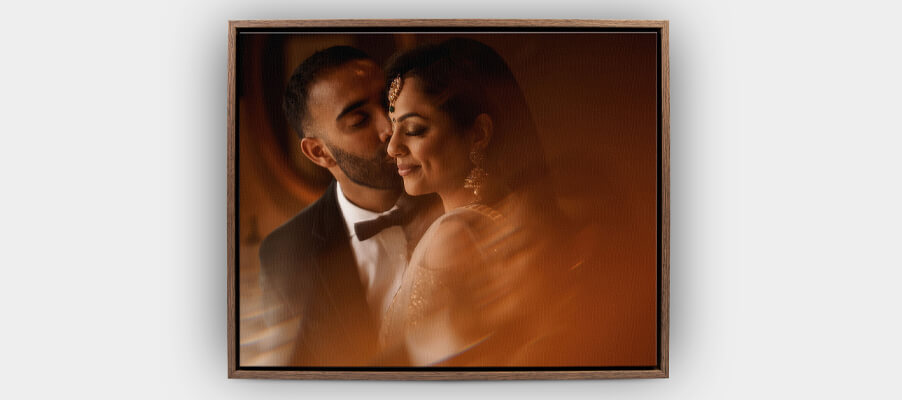 Framed Prints
Both wall and desk frames are ideal as last-minute add-ons to wedding photography packages. They're simple to design and we can have them dispatched in between five and seven working days! Like wall products, a framed print is a traditional, classic way of displaying a key favourite moment from your client's special day.
The Loxley Colour frame collection
has so many mouldings to choose from, as well as mount options and multi-aperture choices, meaning you can showcase up to nine images inside a single frame!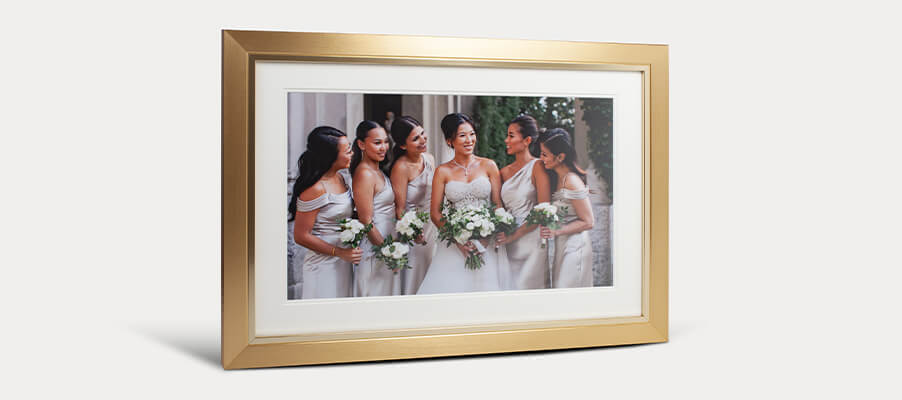 A selection of our wall frames have matching desk frames, so you can even offer clients a matching set after their big day as a photography package add-on.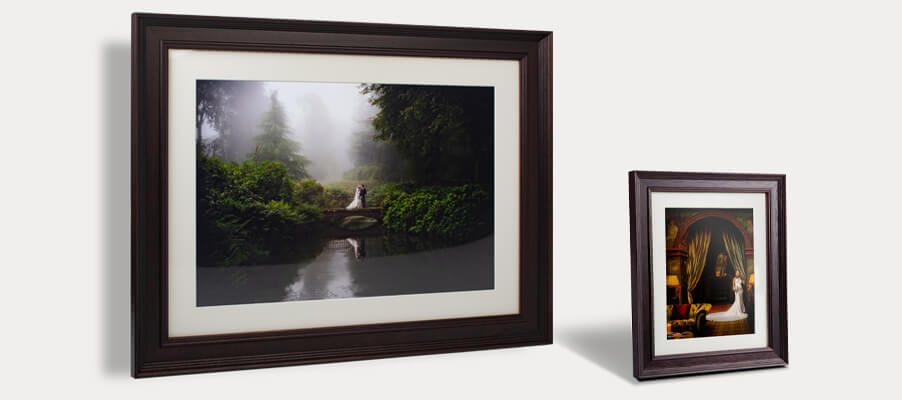 Desk Products
You've already covered the major keepsakes in your wedding photography package, but smaller items like the products featured in the
Loxley Colour desk product collection
could be ideal for adding on after the wedding. Desk displays like the
Desk Alumini
and
Desk Acrylic
have been created to match some of our most popular wall products. This means they're great for adding in if you've already sold one of these products in your main package.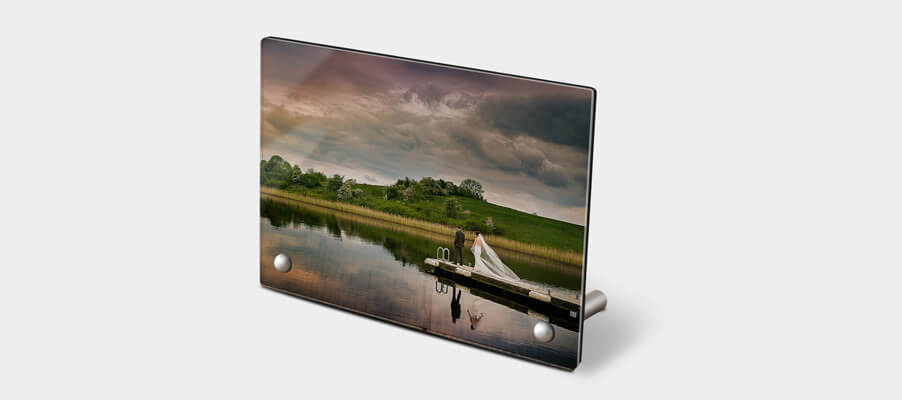 Other unique desk displays like the
Desk Block Duo
allow you to display two of your client's favourite images. This dual-sided display is an eye-catching feature that clients will love.
Giftware
Our collection of
Giftware
items are designed to easily be added into photography packages. All items in this collection are really easy to create and can be dispatched from the Loxley Colour lab in as little as three working days.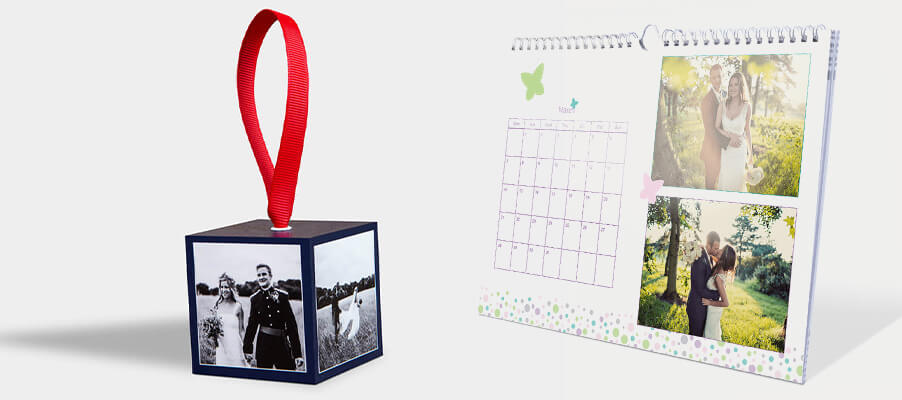 Give clients the option to add in
Keyrings
,
Mugs
,
Jigsaws
and more. These gifts are fun little add-ons clients can admire every day.
You might also be interested in…
Sample packs
– Get ready for next wedding season with sample packs
Bellissimo Albums
– Discover the star of your next photography package
Toolkit
– Find new and easy ways to market your packages