When you use Loxley Colour to order prints online you receive high quality photo prints. For over 30 years Team Loxley has provided professional photographers with the best online photo printing in the industry, using high quality photo papers to produce a wide range of print styles. Discover how to order prints online with Loxley Colour and start receiving professional prints from our award-winning lab.
Free Test Prints
There are a lot of print finishes available in the Loxley Colour prints collection. If you're unsure about which print finishes to go for, or you want to make sure the general quality of our prints is up to your standard first, we recommend ordering some free photo prints.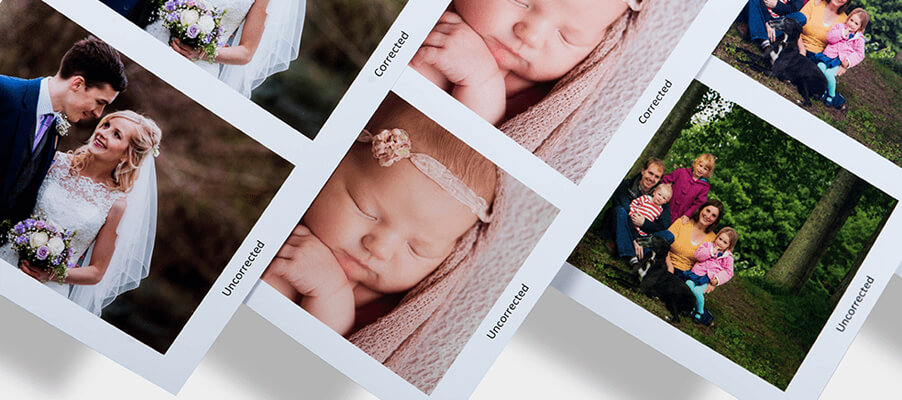 Our
free test print service
lets you check the quality of Loxley Colour
Photographic Prints
. You will also see a comparison between your own photograph and how our
free colour correction service
can affect your image. Send us up to five images and we'll send you a set of 12×8″ Photographic Lustre prints, each displaying two 7×5″ images: one colour corrected by our specialist team, and the other will be printed to your own settings.
New online product builder
We've just made it even easier to order and print pictures online. It's now simpler for you to switch to a different product when you're in the builder.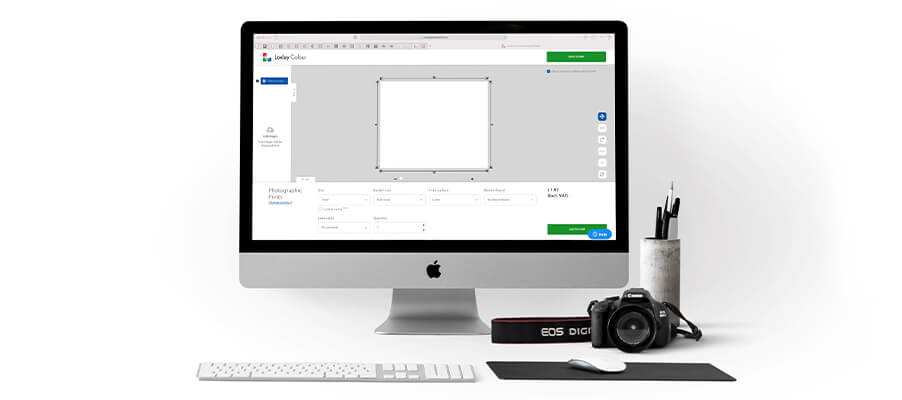 The overall layout of our online builder is now clearer so you can easily change your options. Change sizes by choosing from our wide selection of options including custom sizing, square prints and panoramic options. Change print finishes if you decide to switch from a matt finish to a gloss finish. You can now also switch to black and white imagery on the online builder at just the click of a button!
Turnaround Times
If you order Photographic Prints before 1pm on a weekday, we will dispatch your prints that same day!
Giclée Fine Art Prints
are dispatched between three and five working days. These industry-leading turnaround times mean you won't have to wait long before receiving your premium photo prints.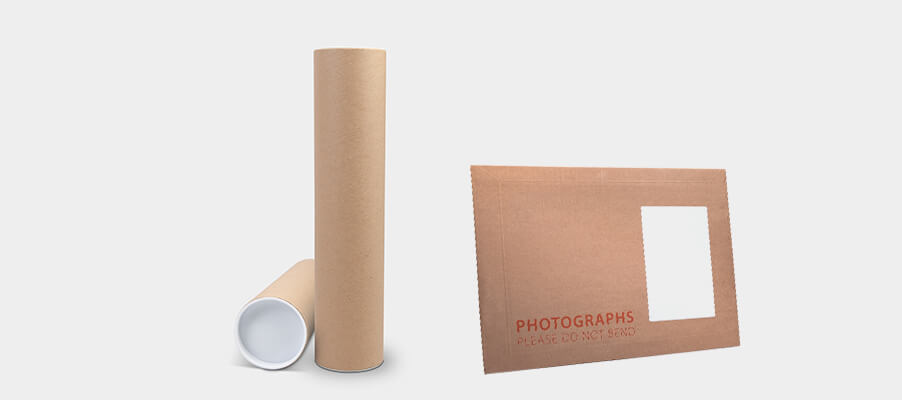 You also have a selection of options to choose from for delivery. Collections are now available from the Loxley Colour lab between 10am and 4pm. You can also choose between Royal Mail delivery or delivery by courier. You can find out more about our delivery options
here
.
You might also be interested in…
Prints
– Discover all our print options here.
Our Guide to Colour Management
– Read our blog on colour management.
Free Test Prints
– Find out more about free test prints and other business tools.